SYDNEY, AUSTRALIA
Primary medium: OIL ON CANVAS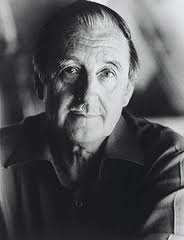 James Timothy Gleeson was one of Australia's foremost artists. He was also a poet, critic, writer and curator. He played a significant role in the Australian art scene, including serving on the board of the National Gallery of Australia. Gleeson presented the art world with a completely new kind of image.
He studied at East Sydney Technical College (now the National Art School), from 1934 to 1936, and then at the Sydney Teachers' College for the following two years, where he would later return as a lecturer.
He was appointed to various positions, including the Commonwealth Art Advisory Board, the Australia Council and, most importantly, the National Gallery of Australia (NGA), where he was chairman of the acquisitions committee in 1973.
Those who knew him described him as gentle, occasionally melancholic, but always warm. He was perhaps the most widely read of Australian artists, and in his passing he leaves a void of considerable knowledge, experience and passion for Australian art.
______________________